Reimagining life with

Genomics
Helping individuals manage cancer through precision science and expert advocacy.
By leveraging expert health navigation and genomic science, we are changing your understanding of cancer risk, management, treatment response, and recovery.
The barriers to precision cancer management
While clinical grade genetic screening to help individuals understand and manage their risk of certain diseases (including cancer) are becoming more accessible, the molecular diagnostic tests that drive therapy selection and access to clinical trials are dramatically underutilized.
The headache of navigating the cancer journey
Our health system is reactive and not designed to provide the compassionate 1:1 support required to successfully navigate a complex illness like cancer. This leaves patients feeling anxious, overwhelmed, and confused – not a good starting point when trying to organize an avalanche of appointments and information, or managing finances and making difficult treatment decisions.
Say hello to our life changing cancer insurance product.
Introducing cancerŌme®, insurance that provides policyholders with an extensive suite of unique prevention, management, and recovery benefits in addition to structured cash payouts.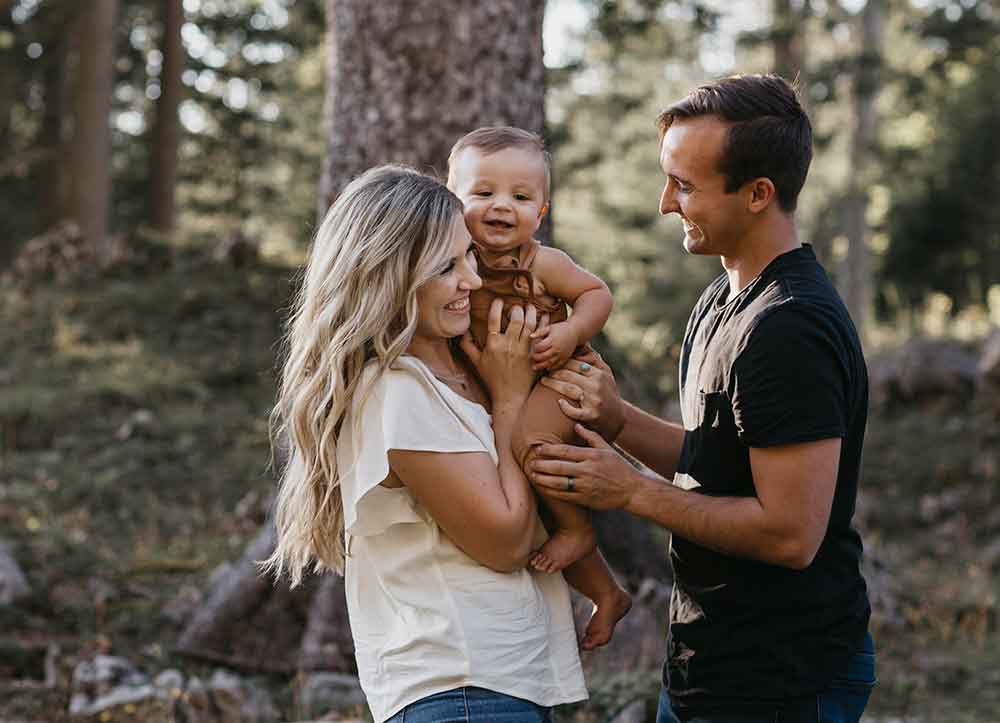 Want to learn more about how cancerŌme® is changing the shape of cancer insurance?